In January the show The Hole reaches Ávila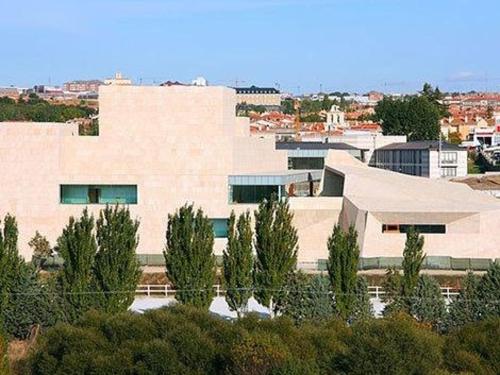 Christmas concert of the Symphony Orchestra of Avila
The concert will take place on December 30 at 20.30 h. in the
Center Conference and Exhibition "North Canvas"
, the ticket price is 10 ?
PROGRAM
Visita virtual 360º al Belén Municipal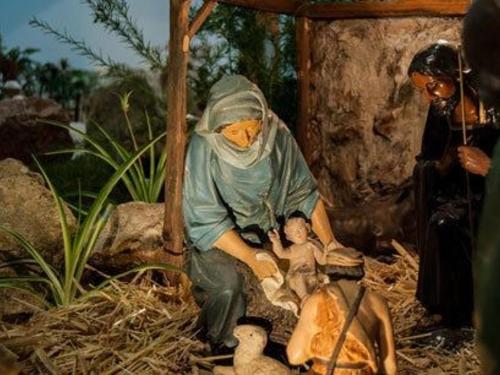 VI Festival "Avila Story"
"In the confines of the story" will take place from 26 to 30 December in Avila in the Municipal Auditorium in San Francisco and Palacio de los Serrano < 10>, with sessions baby, family and adults.



Admission: 4 ?