Hotel Palacio de Valderrábanos Essence of the XIV Century
Recently renovated, the Hotel Palacio Valderrábanos is located next to the Cathedral of Avila. This privileged location allows you to enjoy the city without the need for large displacements.

The interiors of the Palacio Valderrábanos Hotel have a modern style that in turn preserves the essence of this 14th Century Palace offering free Wi-Fi connection throughout the building. The Hotel has several seating areas, rooms for events, as well as La Crestería and the Hotel Café, where you can enjoy good drinks overlooking the Cathedral.
Advantages of booking

on our website
BEST ONLINE PRICE GUARANTEED
100% SECURE RESERVATION
NO MANAGEMENT EXPENSES
EXCLUSIVE ADVANTAGES
Book here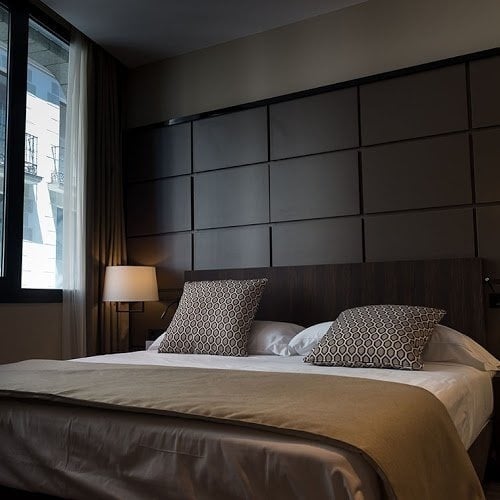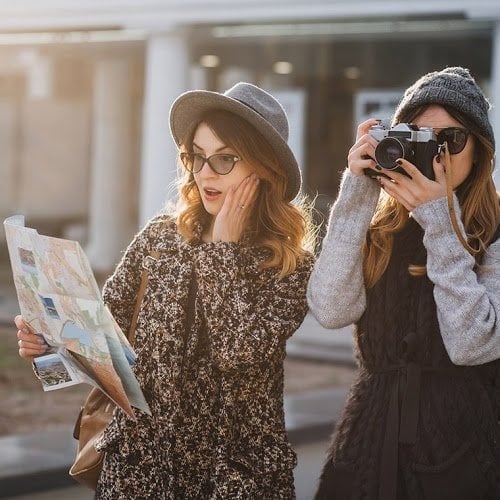 Opinions What our clients say
«The location of the hotel is unbeatable. In the same door of the cathedral and next to all the places of interest of Ávila. The service very good and the buffet breakfast very rich and with variety. The spacious upper room, with terrace, clean and comfortable. In addition, they keep your luggage at the reception on the day of departure if you need it. »
Pablo
10/10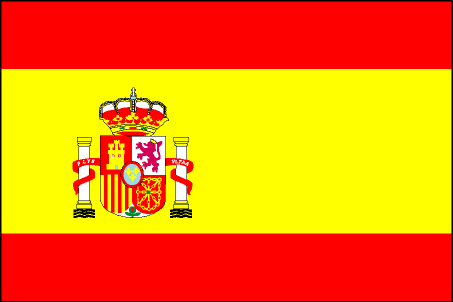 February 6, 2020
"The location of the hotel is magnificent, right in the cathedral square, and it is still a very quiet place. The staff is very friendly"
Sandra M.
8.6 / 10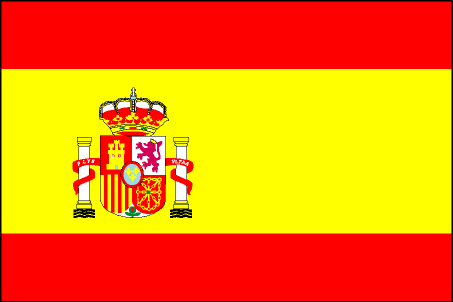 August 12, 2019
«It is in the center. Upon leaving you find the cathedral. The room is identical to the photos. Very comfortable and the heating works great. »
Begonova051996
9/10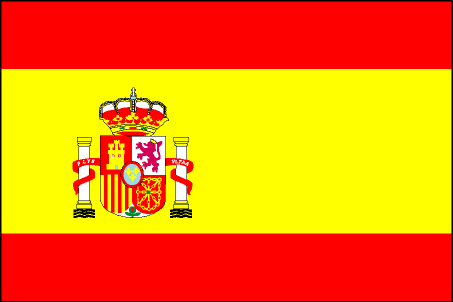 January 2020
"Very clean hotel, centrally located, has a parking nearby (costs about 19 euros a day), breakfast is a free buffet, they have a bit of everything and a machine for freshly squeezed orange juice. The hotel itself has a restaurant, very good food. »
Abel
10/10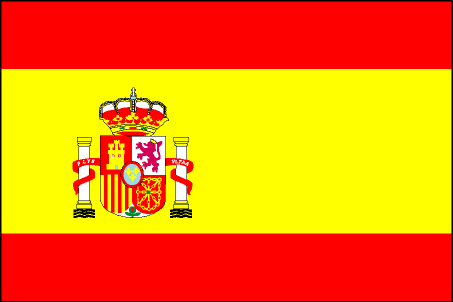 The best events in the heart of Ávila